Museum Gramophone and Coins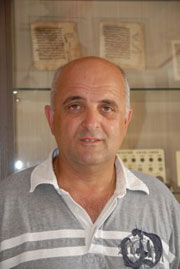 Mr. Triantaphyllos Kourtidis born in 1963 in the village Polysitos the prefecture of Xanthi and lives there today. From his teenage years began to form a personal collection of coins, in early 1980. Lover of art and the tradition itself, found in this preoccupation another alternative expression of the collector's predisposition. The Collection-with few exceptions - includes all currency movement of the Greek state from its foundation until today.
Moreover, the collection includes over 45 gramophones, all maintained by him, and other collectible items of historical value.
In 2011 it decided to expose his collection in a private house, which has been restored by him in his hometown.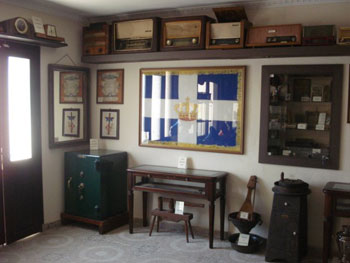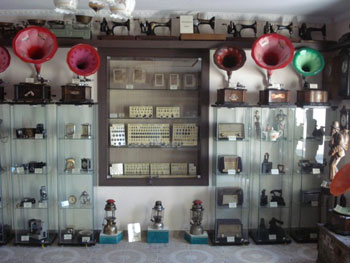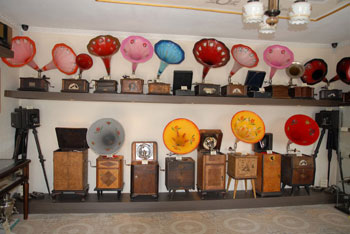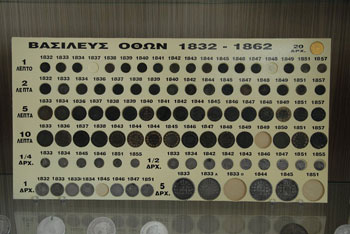 Contact information
Tel: +30 6973747171
email: info@coingrammophones.gr
Admission and opening times
Monday to Saturday: 4:00 - 9:00
Sundays: 10:00 - 9:00
Admission
Admission is free